---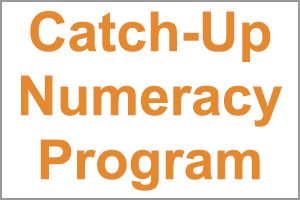 Overview: The QuickSmart Catch-Up Numeracy intervention program is an individually-focused, brain-based approach to student support. The Program consists of three 40-50 minute lessons per week. An experienced teacher, who participates in the online QuickSmart Catch-Up professional development, delivers the program. Four-to-five students work in groups with a teacher instructor. Digital and physical resources are provided as well as program and IT support.
---
Catch-Up Numeracy Program Description
The SiMERR National Research Centre is offering schools a new format and targeted QuickSmart program (QuickSmart Catch-Up Numeracy) to complement the traditional QuickSmart programs accessed by over 1,500 schools throughout Australia.
Target students for QuickSmart Catch-Up Numeracy are drawn from Years 4-to-8 and are not typically those who access QuickSmart Numeracy. QuickSmart Catch-Up Numeracy students need support to re-engage with classroom instruction as they have fallen behind for any number of reasons (including COVID-19 disruptions in 2020), and need to 'catch up' in numeracy fluency and problem solving.
The QuickSmart Catch-Up Numeracy program involves:
Students in the 30-50% (NAPLAN Band 4 or above) Australian achievement spectrum;
Groups of four-to-five students;
Experienced teachers utilising active/passive modes of instruction;
At least three sessions a week;
Session lengths of approximately 40-50 minutes; and
Consistency of lesson structure through seven learning components; and
Building on each student's current numeracy understanding.
The program is cost-effective with an individualised student focus, building on student's current understanding. It employs the nationally recognised* QuickSmart brain-based approach to learning instruction with the end goal being student's enhanced numeracy fluency and problem-solving skills.
*QuickSmart, offered in over 1,500 school across Australia, was awarded highest national ratings in Education provision impact by the Australian Research Council in 2019.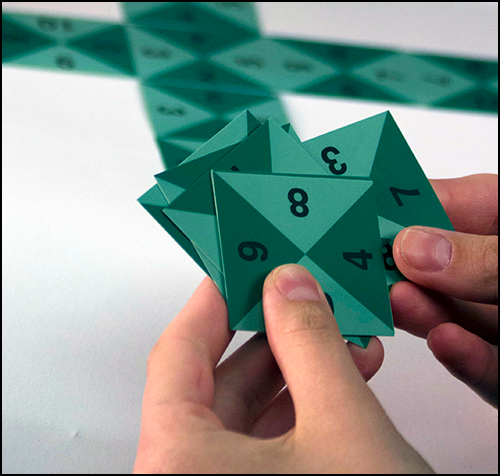 Note: SiMERR also offers the traditional QuickSmart Numeracy and QuickSmart Literacy programs involving two students with an instructor for three, 30-minute lessons for identified at-risk learners – typically those in the bottom 30% of the Australian achievement spectrum.
---
Catch-Up Numeracy Program Structure
QuickSmart Catch-Up Numeracy intervention strategies include a variety of short, focused activities that aim to enhance students' processing and improve their automatic recall of basic number facts across all four operations. Mathematics intervention sessions include opportunities to consolidate the use of approaches for calculating number facts and the use of a prompt scaffold to solve mathematical problems and establish knowledge of problem-solving routines. Each lesson will contain the following lesson components:
Focus Number Facts are used to encourage to demonstrate their understanding of the required processes by discussing and explaining the approaches they are using. If students do not display reasonably proficient understandings, instructors use lesson time to develop the learners' understanding to the level where they are proficient enough to benefit from practice.
Flash Cards are used to assist students to develop automatic and accurate recall;
Speed sheets relate to the same set of focus facts and include extension number facts;
Independent Worksheets/Mathematical Puzzles are used so students practise their skills independently on carefully selected worksheets that are closely related to the lesson content;
Testing from the digital bank of basic mathematical tasks;
Problem Solving activities are used to enhance student's ability to apply their developing number skills to the content and activity types that are typically used in their classroom; and
Games complement each set of focus facts and allow students to review and consolidate their learning in a motivating way.
---
The QuickSmart Catch-Up Numeracy program includes:
30 licences per year for three years for the FABS (Fast and Accurate Basic Skills) online assessment application on the QuickSmart Portal;
QuickSmart Catch-Up Numeracy Instruction digital and physical resources;
Online Professional Development sessions for up to five teachers (six days across the first year);
Lesson structure to maximise student on-task participation;
Developmental achievable student targets;
Students enhanced numeracy fluency and problem-solving skills;
A focus on student deliberate practice, engagement and persistence; and
School data analysis.