---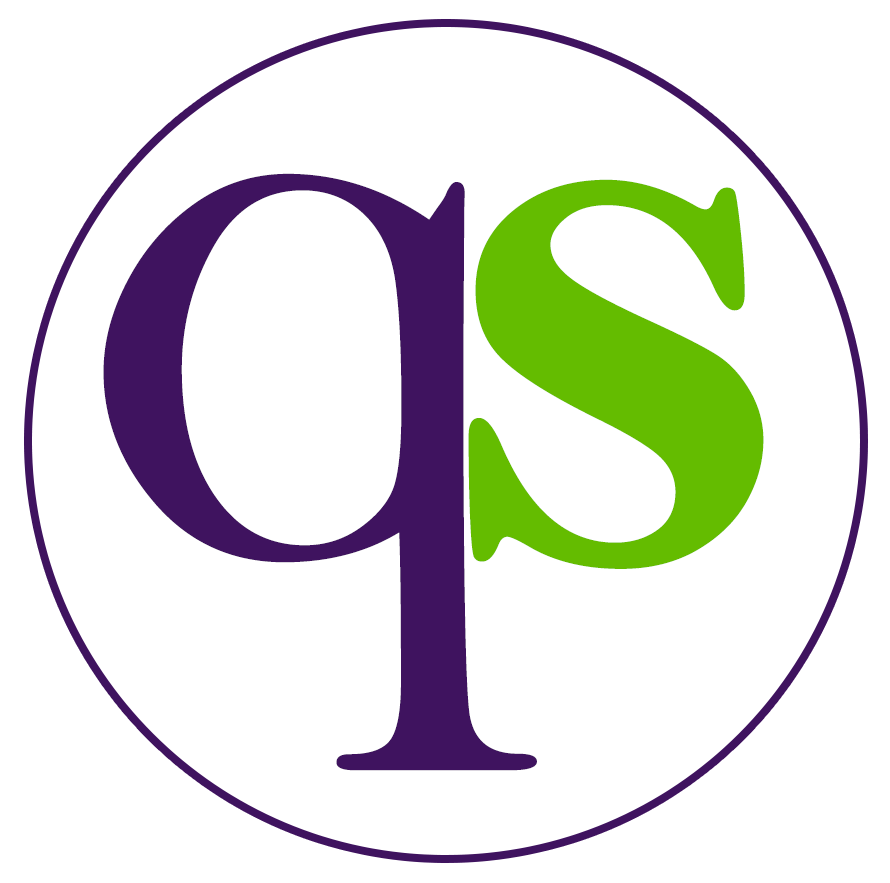 QuickSmart Numeracy and Literacy are award-winning* responsive, small-group intervention programs that aim to develop fluent (Quick) and efficient (Smart) strategy use. The programs are aimed at middle-school students whose numeracy or literacy outcomes are below minimum standards. QuickSmart is designed to enhance a student's fluency in either numeracy or literacy (reading and comprehension) by improving their information retrieval times.
QuickSmart uses evidence-based instructional strategies to support the learning of persistently low-achieving middle school students so that they are more actively and successfully engaged in inclusive classroom settings. Independent analysis of independent, norm-referenced test results for over 67,000 QuickSmart students show that they consistently achieve up to three years' academic growth over a recommended 90-lesson period. Teachers report student improvements in behaviour, higher levels of confidence and self-esteem, and increased classroom involvement.
Frequently asked questions (FAQs) about the program can be viewed here. Parents of students can read parent-focused FAQs here and students can click here for student-focused FAQs. More general information for schools can be viewed below.
---
CLICK HERE TO DOWNLOAD A QUICKSMART INFORMATION BROCHURE
---
Program Recognition
*In October 2020, QuickSmart was awarded the HTB Harris Award for an innovative program that has proven to successfully fulfill an educational need or problem over time. Professor John Pegg said: "The idea of QuickSmart is that if at-risk learners are given a genuine second-chance to succeed, the results can be life-changing. Many tens of thousands of learners in Australia can now testify that this statement is true for them."
QuickSmart was awarded highest ratings in the field of Education on research Engagement and Impact by the Australian Research Council (ARC) in its national assessment of research contribution to the broader community and the economy.
---
Aims of the Project
The QuickSmart programs have both pedagogical and research aims, with the research intended to inform the development of sound pedagogical practices. The pedagogical aim of the QuickSmart program is to narrow the gap between the learning achievements of the targeted students and their average-achieving peers.
QuickSmart aims to improve the numeracy and literacy development of students who are experiencing learning problems or delays and, hence, not achieving their academic potential. Participating students may have varying levels of learning difficulties because of knowledge gaps, lack of practice, mild intellectual disability, anxiety, low confidence, or associated behaviour problems.
The program was developed to increase a student's accuracy and automaticity of basic academic skills. Lessons emphasise the development of conceptual understanding by explicitly teaching strategies that emphasise the key concepts underpinning the academic skills being taught.
Specifically, QuickSmart aims to provide an intense intervention focused on basic knowledge and understandings that can equip students with the skills necessary to engage more successfully with classroom instruction. QuickSmart is designed as a relatively long-term, yet cost-effective, program for students in middle-school who need to improve their basic mathematics, and/or reading, vocabulary, and comprehension skills.
Show MoreShow Less
The research aims of the QuickSmart program are to fill some of the identified gaps in research and practice for middle-school students with learning difficulties. Accordingly, the two main research aims of the QuickSmart program are to:
investigate the effectiveness of the QuickSmart instructional program in improving students' fluency with basic academic skills; and
observe the effect of improved fluency with the basics on students' performance on more demanding academic tasks, such as their performance on state-wide basic skills tests or standardized achievement tests.
Students who experience ongoing failure in upper-primary and lower-secondary school face a myriad of difficulties in pursuing post-school options and contributing to society through employment and aware citizenship. Those who exhibit consistent weaknesses in basic skills, such as the recall of number facts, or who experience difficulty with reading and comprehension are particularly vulnerable. There is well documented evidence in Australia of a substantial systemic decline in achievement for these vulnerable students in terms of reaching National Benchmarks from Year 3 to Year 5 and on to Year 7.
Data from national assessments (NAPLAN summary report, 2008) underpin a compelling case for the need to develop instructional programs that improve the numeracy outcomes for Australian students performing in the lowest 30% of the achievement spectrum. This includes students performing around or below the national numeracy benchmarks. Many indigenous and geographically isolated students, as well as those in low-socio economic areas, are particularly in need of such a program.
---
Introduction Video Series
In this 5-part video playlist, Professor John Pegg introduces the QuickSmart program and discusses how it works in a school environment. More videos can be found on our YouTube Channel.
---
Please click here for further program information.