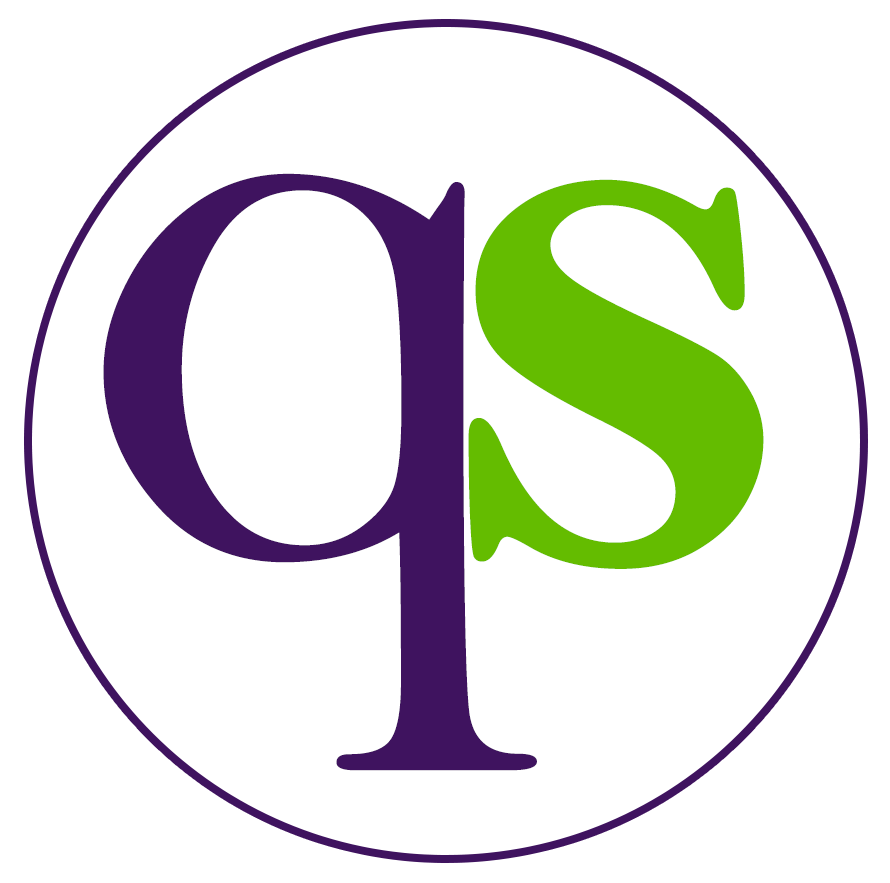 QuickSmart is an intervention program designed for students who experience persistent difficulties in literacy and/or numeracy. The programs provide a framework with short and targeted lesson components for educators to work through with their students.
The aim of QuickSmart is to enable students to become automatic (quick) in their basic skills in order to move onto more complex problem-solving skills (smart). It is based at the SiMERR National Research Centre, located at the University of New England in Armidale, Australia.
The programs come with ready-to-use resources, as well as accredited professional development training and ongoing support. They are suitable for learners in years 4 to 9, whose skill levels are below the national minimum standard. (LEARN MORE)
---
Latest QuickSmart News (VIEW ALL)
To see program-specific news, please login to your school account.
---
Click HERE for QuickSmart COVID-19 General Updates and Instructor Information
QuickSmart earns recognition of national impact by the Australian Research Council
Randomised Control Trial: SiMERR's Statement
Randomised Control Trial: Sydney Catholic Schools' Statement
---
QuickSmart Facebook Page Feed
Featured QuickSmart School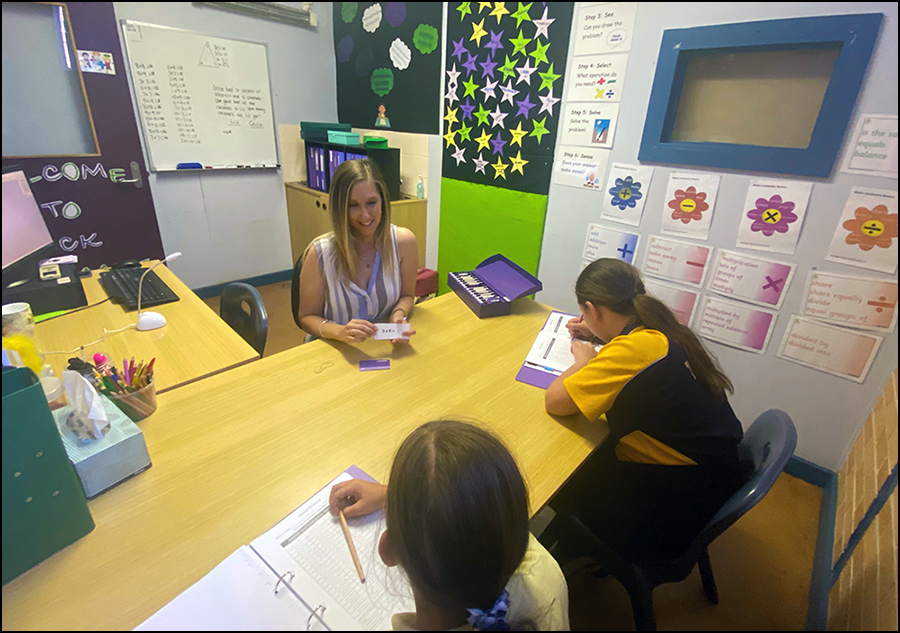 Werrington Public School – Werrington – NSW
A QuickSmart Numeracy school since 2015. Pictured is QS Instructor Mrs Stephanie Marland.
---
Submit your own QS Classroom photo by emailing us a photo.
View previous featured schools here.